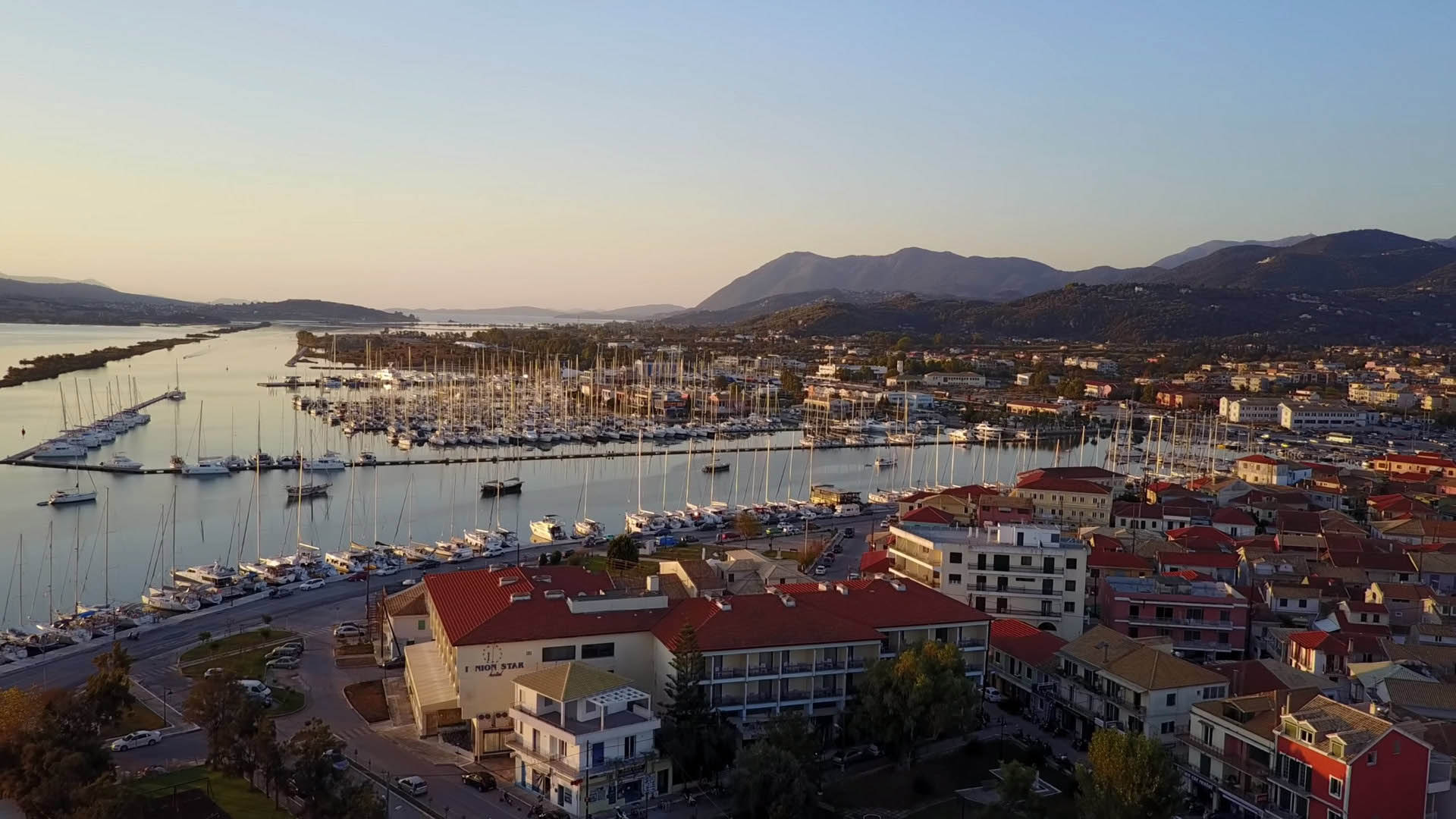 Lefkada
The island is located in the Ionian Sea and belongs to the Ionian complex. The connection to the land is a floating bridge of 40 meters that connects the island with Etoloakarnania making the access to the island, inexpensive , fast and safe.
Lefkada is an important tourist destination for thousands of tourists, you will find beaches with crystal clear waters, organized tourist infrastructure, picturesque fishing villages, nightlife, sea sports activities. You will visit and will admire the sights but do not forget to taste the traditional products.
On the island you will relax physically and spiritually, will fill your summer with cool images and memorable experiences that will be printed on your memory, causing a desire to revisit the island. It is no coincidence that every summer we meet tourists with familiar friendly faces who do not choose Lefkada as a tourist destination for the first time.