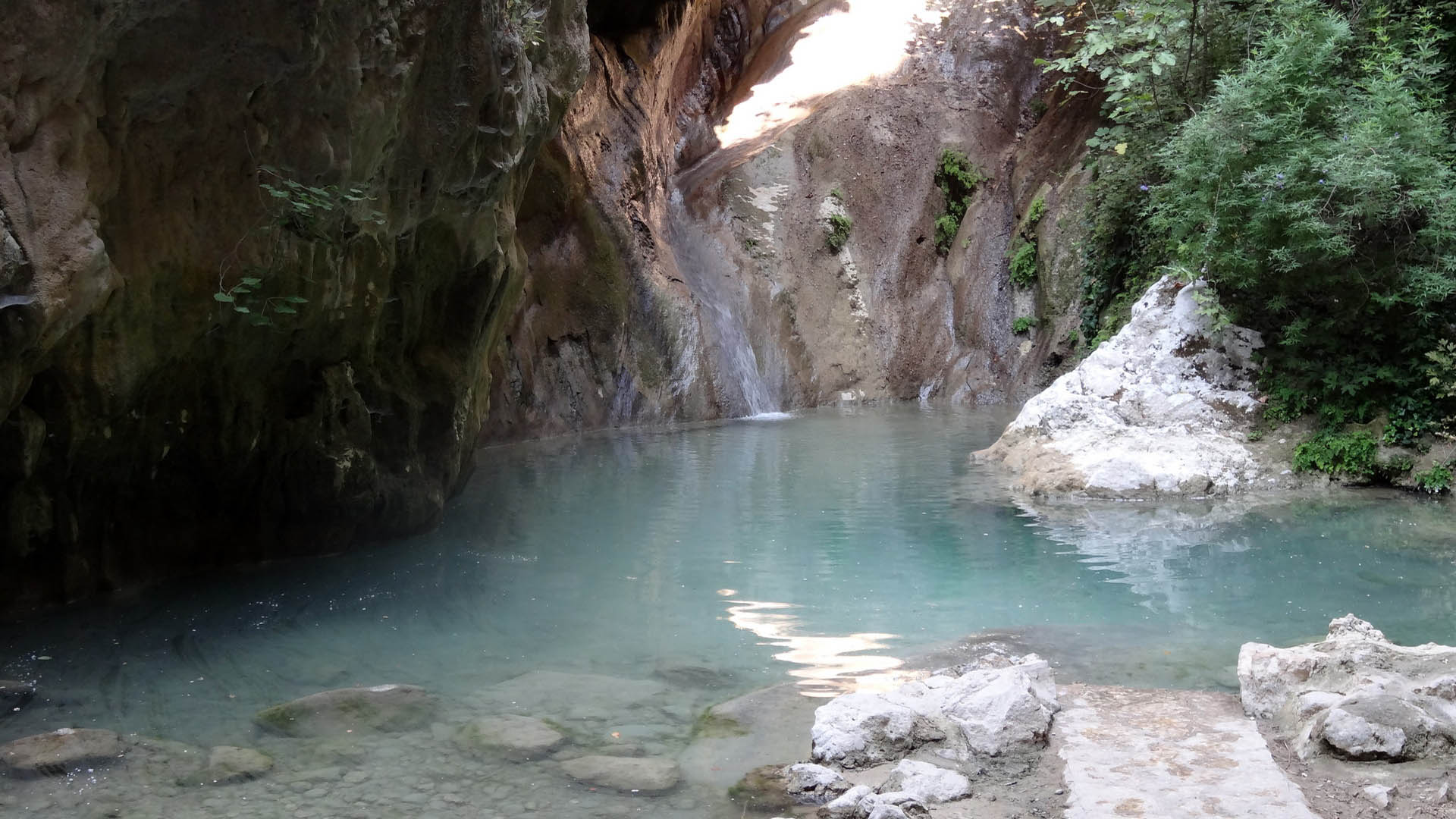 Sights
Entering the island of Lefkada you will find the castle of Santa Maura, one of the most important attractions of the island, which is established on 13th century by the Frankish ruler John Orsini. The castle was created to strengthen the defense of Lefkada against the Turks and to repel pirate attacks. In 1479 it was conquered by the Turks. In the courtyard of the castle will find the church of Agia Mavra.
In the city you can visit the temple of the Almighty that hosts unique works of art, the museum Phonograph, located in the pedestrian street and features a remarkable collection of gramophones and musical instruments. The lagoon of Lefkada full of natural wealth and beauty classified as a wetland as hosts or a milestone in the journey for many birds such as gulls, kalimanes, ducks, geese, swans, herons and more. Located 3 km from the town is the monastery Revealed, protector of the island and celebrates every year the day of the Holy Spirit. The monastery is full of Icons and a sacristy with rare works of art with religious and folkloric value.
Heading to Nidri in Kalligoni area are the ruins of the ancient city Nirikos. There you will see the ruins of the ancient walled town of Lefkada dating from the Archaic to Roman times. Then 17 km from Lefkada meet the cosmopolitan Nidri, the most important tourist resort that welcomes thousands of tourists from every corner of the globe. Within five minutes drive are the Demosaris Falls is a major natural attraction for the island. From where you leave the car will follow a hiking 20 minutes into the wilderness that will enchant you and relax you, until you reach the large waterfall.
At the southernmost tip of the island stands the Lefkata cape causing admiration guests. In the center of the island is worth visiting the village of Karya and enjoy your coffee in the square beneath the tall old trees. Visit the shops with folk art and observe traditional needle works with the characteristic ''karsaniki'' stitch and traditional wedding uniforms.